Bright Stars Football Classes are for 5  to 7 years old
Many Little Gems 'graduate' to become Bright Stars and bring some of their new school friends with them. These players will develop lots of new skills, turns, dribbling moves, tricks and balances and will have their first opportunity to put these skills into small sided matches.
Bright Stars classes are an excellent way to introduce children to football as our coaches also help children develop skills of sharing, cooperation and team building.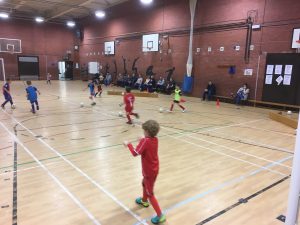 The games used at Bright Stars to help children develop their football skills are all specially designed to be age appropriate and child centred and our coaches are skilled at creating the best environment for your child to learn in.
If you need more information, please contact us using the details on our contact page, or alternatively our numbers, email and easy course information form are to the right.
At all our classes we guarantee 43 sessions per year starting September (academic year) to the following August but normally we end up delivering 46 sessions. Some months you will have 5 sessions others may have less, but the fee for the month is either £16/£18 (depending on the class)Over the year this evens its self-out to ensure that the session cost it is £5.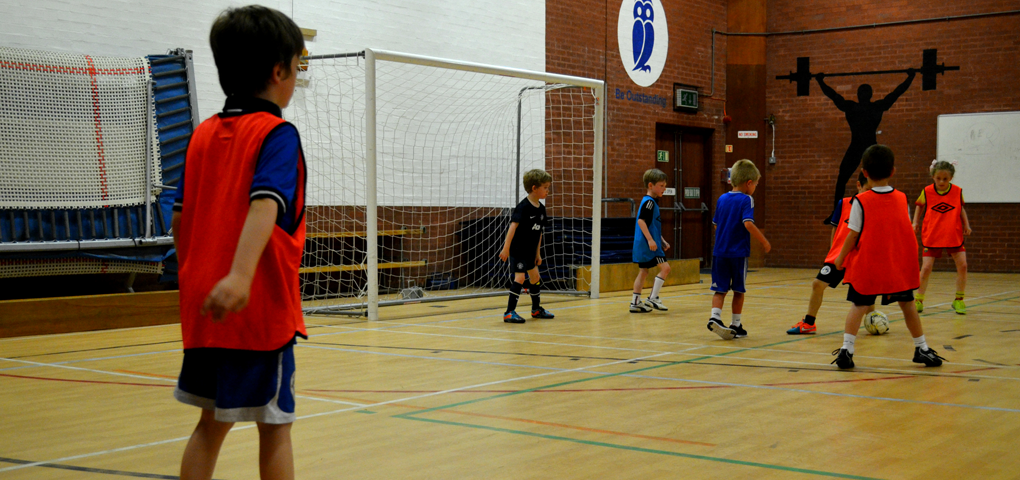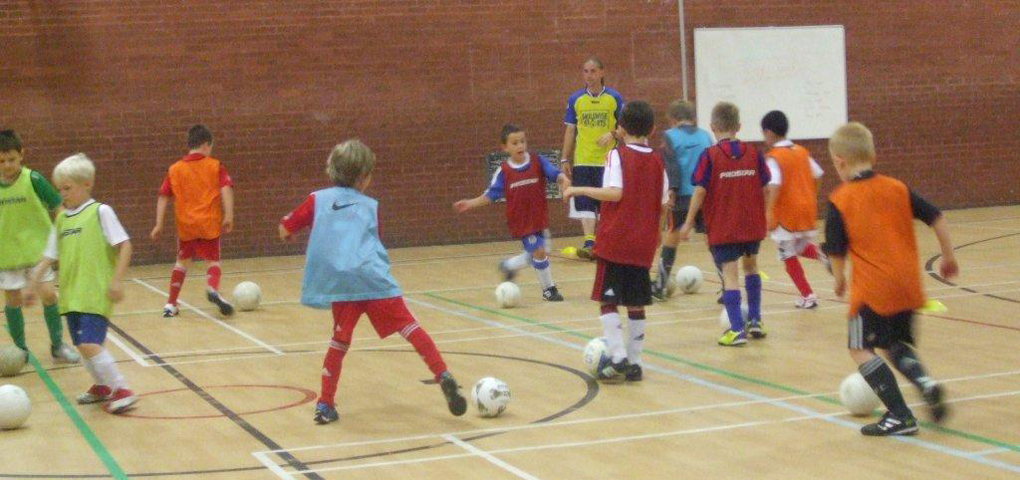 Booking is essential:
By calling 07745 286486
By email at info@skillwisesports.co.uk
Or by using the request form Below: